BIO vom BERG
We are pleased to present BIO vom BERG as a sponsor and catering partner at the Karwendelmarsch again this year!
Ever since the "first new edition" of the Karwendelmarsch, BIO vom BERG has acted as a strong partner, supplying us with high-quality, fresh products from the region and thus ensuring that you are exclusively supplied with delicious organic regional products.
Once again, blueberry soup, potato soup, elderberry juice and numerous other organic products are waiting to be consumed by you to provide you the necessary strength and endurance over the 35 or 52 kilometres distances.
Along the route of the Karwendelmarsch there are a total of ten refreshment stations that provide you with the right nutrients at the right time: The Karwendelmarsch menu was put together especially for the Karwendelmarsch. From one runner, for all runners. It takes into account exactly WHAT the body needs WHEN.
The menu for all refreshment stations can be found here.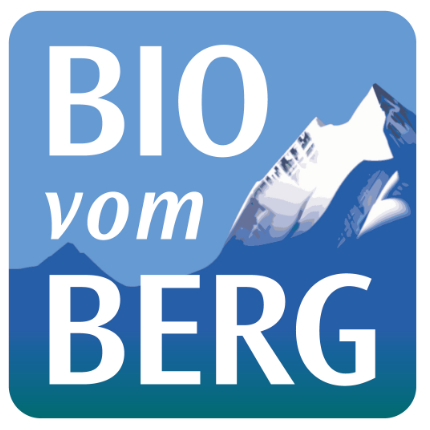 More Posts: