Karwendelmarsch Route
A route with a view
The route of Karwendelmarsch starts at Scharnitz (964 m) and leads on the following points:

the Schafstallboden (1.173 m), 9,58 km
the Karwendelhaus (1.771 m), 18,19 km
the little Ahornboden (1.399 m), 24,23 km
the Falkenhütte (1.848 m), 30,23 km
the Eng (1.227 m) – 35 km Finish,
the Binsalm (1.502 m), 38,37 km
the Gramai Hochleger (1.756 m), 41,52 km
the Gramaialm (1.263 m), 44, 50 km and
the Falzturn Alm (1.098 m), 48,18 km
to Pertisau am Achensee (932 m) – 52 km Finish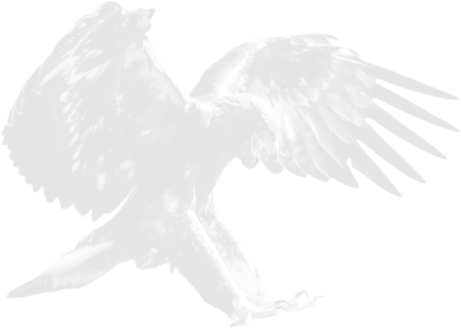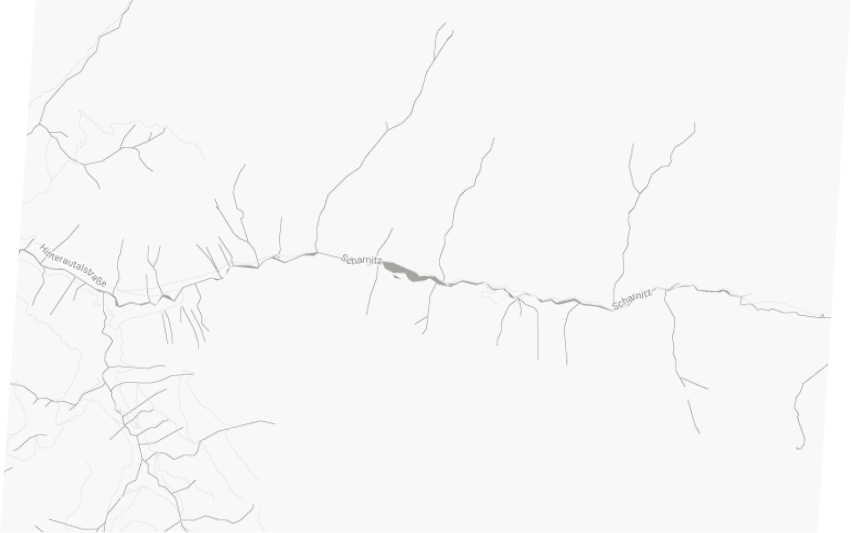 The route
All details at a glance
Lenght of route:
ca. 52 km
ca. 35 km (Eng)
Sea level start::
967 m
Sea level Ziel:
932 m
Highest point:
ca. 2.281 m
ca. 1.500 m (Eng)
Lowest point:
1.903 m (Binssattel/Gramaisattel)
Difference in altitude (only up):
ca. 2.281 m
Start numbers
Distribution of start numbers:
Friday, August 25th 
from 11 am to 7 pm
at the parking area "Länd P2"
(Hinterautalstrasse 422, 6108 Scharnitz)
Saturday, August 26th
from 4 am to 5.30 am
at the parking area "Länd P2"
(Hinterautalstrasse 422, 6108 Scharnitz)
Time limit
All participants must pass the SECOND TIMELINE at the control station Eng (Großer Ahornboden) the latest at 2.30 pm.
A later pass of the remaining route is out of competition and out of the official event timings.
Disciplines
WH/MH 1994 or later
W30/M30 1984 to 1993
W40/M40 1974 to 1983
W50/M50 1964 to 1973
W60/M60 1963 or earlier
The participants have the option for all disciplines to start with sticks – also the running disciplines.
Maximum number of participants: 2.500
Karwendelmarsch route overview
Height profile & interactive map
The route with a total of 52 km follows exclusively existing routes and the nature-friendly execution of the event is a top priority for the organizers.
Skim the Karwendelmarsch and see the route from the air.