Imprint
Information according to § 5 Abs. 1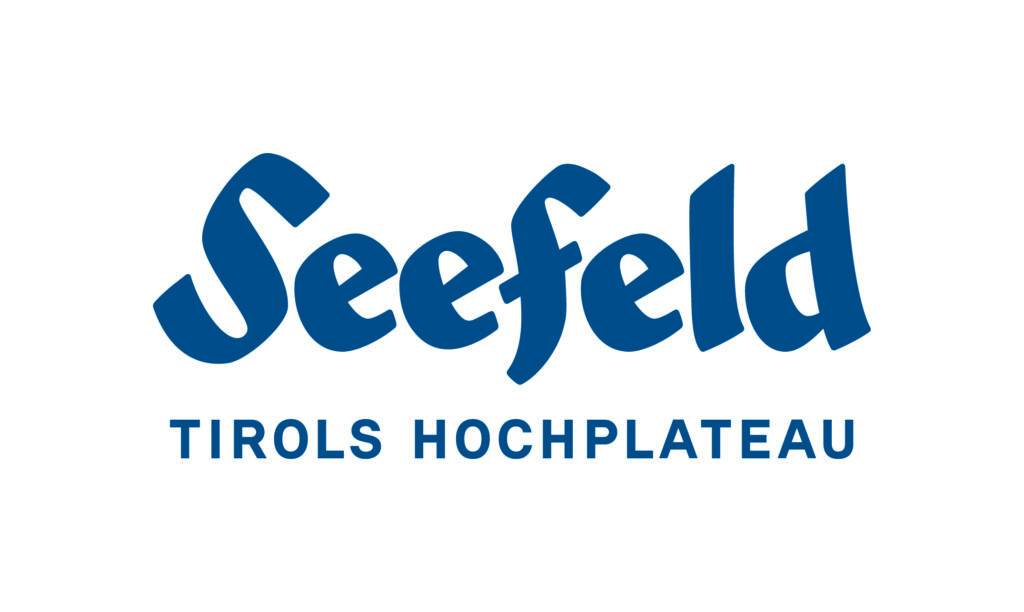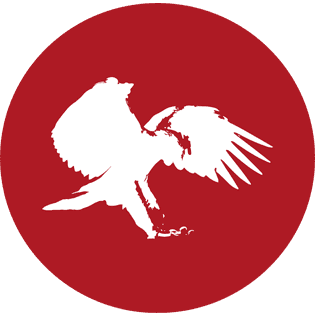 Tourismusverband Achensee u Mitges
Arge Karwendelmarsch
Achenseestraße 63
6212 Maurach am Achensee
Österreich
Steuernummer: 146/3252
UID-Nummer: ATU65987667
Tourismusverband Achensee
Achenseestraße 63
6212 Maurach am Achensee
Österreich
Tel.: +43 (0) 59 5300-0
E-Mail: info@achensee.com
UID-Nummer: ATU49900102
Tourismusverband Olympiaregion Seefeld
Seefeld-Leutasch-Mösern/Buchen-Reith-Scharnitz
Klosterstrasse 43
A-6100 Seefeld
Tel.: +43 (0) 5 08 80 0
FAX: +43 (0) 50 88 0-51
E-Mail: region@seefeld.com

UID: ATU 56693778
Exclusion of liability
The information contained on this website has been carefully compiled to the best of our knowledge and belief. No liability can be assumed for completeness, accuracy and topicality; all information is not legally binding. Liability for damages by third parties due to accessing this website is excluded. Any liability for contents on other servers and websites for which there is a link on this website is excluded.
Copyright and links
The Achensee logo is a protected trademark. Use of the Achensee logo is only permitted upon prior consultation with Achensee Tourism Association.
All texts and images within this website are copyright protected and are not to be re-used. This applies in particular to the incorporation of graphics, photos and webcam images on other websites.
Contents are to be printed out solely for private use, stored on an internal memory or stored once on a data storage medium. Any collection/archiving for later use or for commercial purposes is excluded.
Furthermore conditions of use for the photo archive from Achensee Tourism Association for images and files (for instance PDFs) apply. Queries are to be directed to the operator of the website in writing by e-mail or by post.