SOLD OUT: Karwendelmarsch 2023
The 14th Karwendelmarsch is sold out within 5 hours!
WOW!!! The Karwendelmarsch 2023 is SOLD OUT!!! 👏🎉 After less than 5 hours, all 2,500 starting places for the legendary march are completely sold out. 🙏 You are simply incredible! Who unfortunately could not get a starting place this time, has the opportunity at the starting place exchange.
From now on, registrations are only possible with voucher codes from our partners and sponsors. These voucher codes can be obtained via competitions, raffles, etc.
THANK YOU – your team Karwendelmarsch 🤩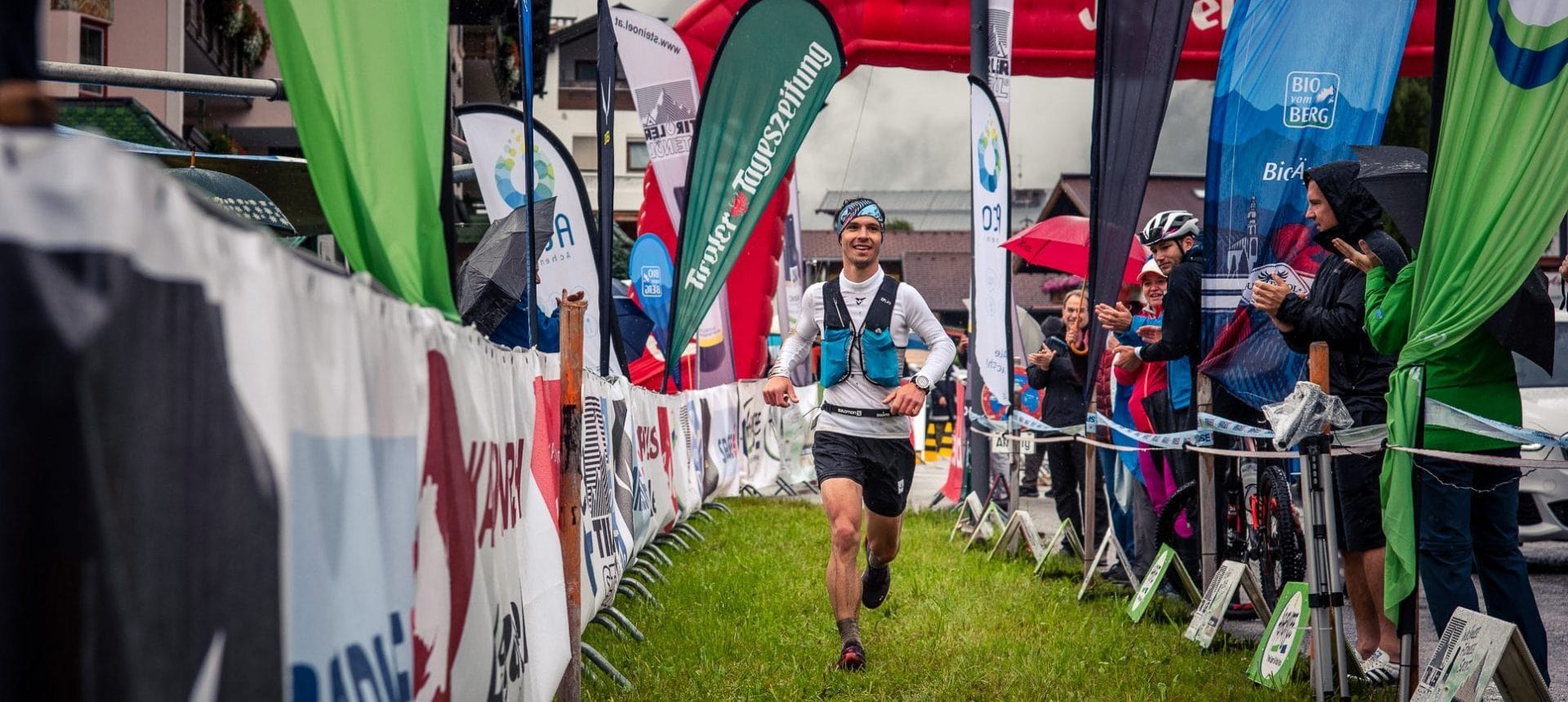 More Posts: